Back to staff directory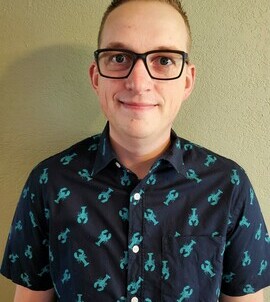 Hello!
My name is Julian Hazell and I am a teacher in several schools in Lethbridge School Division supporting students in numeracy and literacy through the Boost program. I enjoy spending my free time with my wife and children, reading, and building things. I also love to garden and am passionate about growing food and flowers!
I am proud to be a part of Fleetwood-Bawden Elementary School!